I debated sending you another letter before you had a chance to reply. It has been a very long time.
Perhaps, though, for you it has been less. I hope you had fun at Granite Falls, if fun is a thing that the hungry sun will allow you.
I have been keeping note of what has happened on a pad of paper that I found in a kitchen drawer.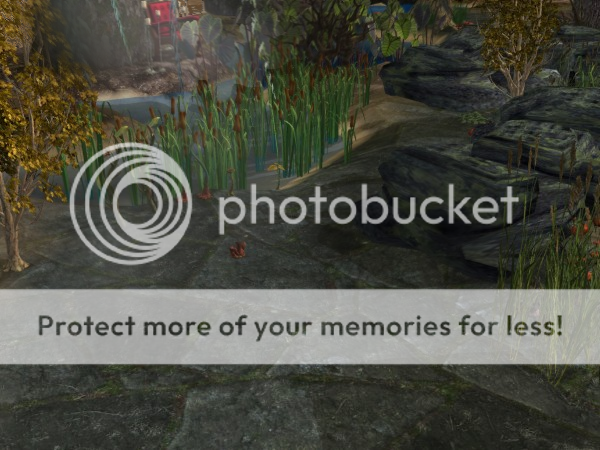 Since last we spoke, I have:
- Spoken to the house and received a new pen pal, who communicates with me through letters that spontaneously appear while my back is turned.
- Experimented with sending physical objects back and forth between our two realities via envelope.
- Discovered that the house will, if asked, produce a great variety of foods, though not always the exact food that I was looking for.
You could say that I have made great progress. Or perhaps you could say that this update on the trivia of my life has been small talk, and perhaps it has. Small talk, someone once told me, is for small people.
But all of this is just avoiding talking about the Night Garden.
( You do not, I think, have to imagine the dark )